Our Commitments
We are in the business of making the world a safer place. Here's a look at how we manage these challenges.
Governance – every day we do our best to earn the trust of our valued customers, employees and communities through integrity and compliance, privacy and security. Inclusion and Diversity – we value different backgrounds, perspectives and use that mindset to drive outstanding customer service and innovation. Safety – this is our core business. Sustainability – we partner with organizations to support local community and drive sustainability. – Sustainability means meeting the needs of the present without compromising the ability of future generations to meet their own. Sustainability is an indicator of a community's long-term economic, social, and environmental well-being. Giving back – QTS Group LLC is on the leadership council of National Small Business Association advocating and giving back to the small business.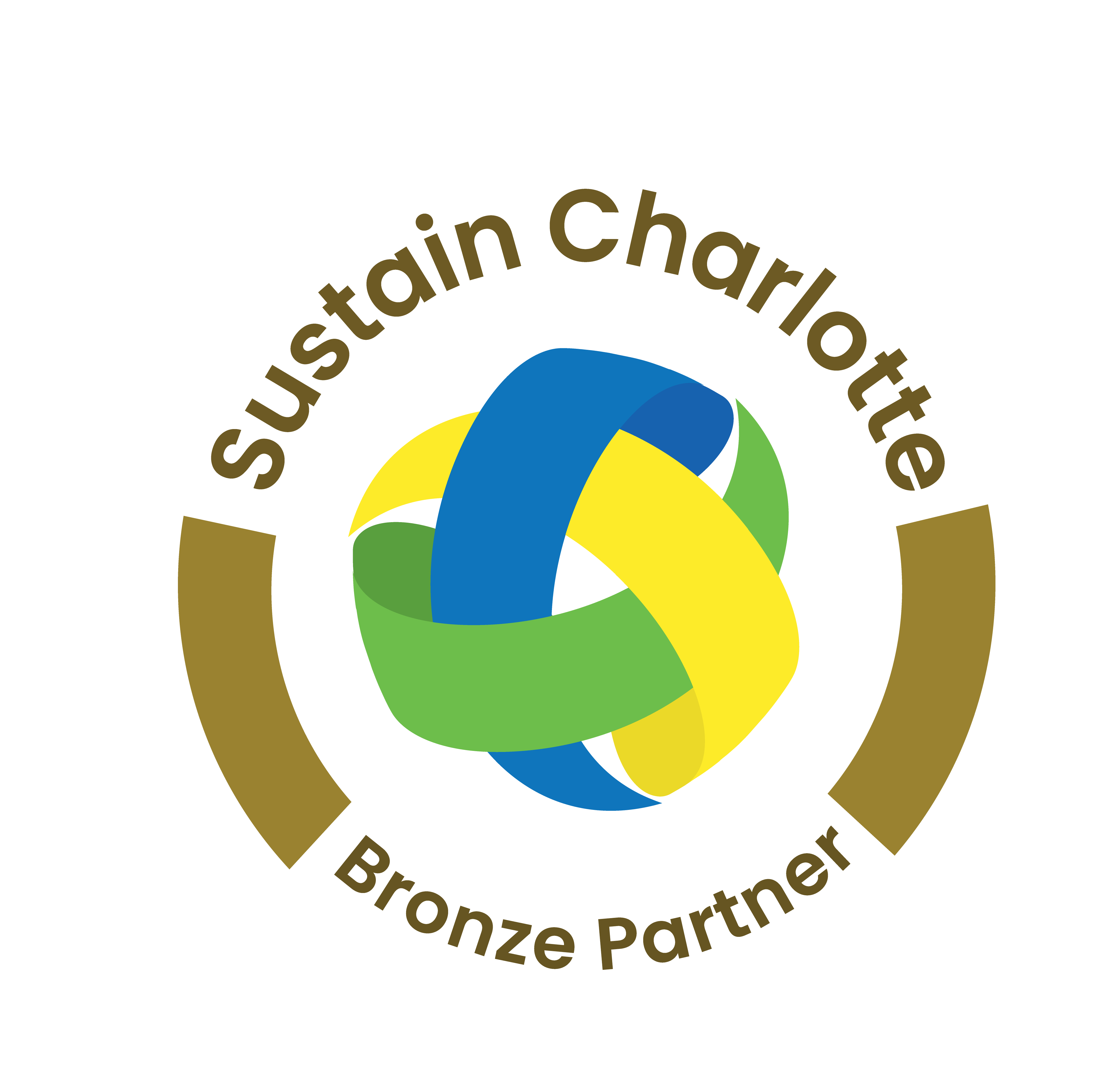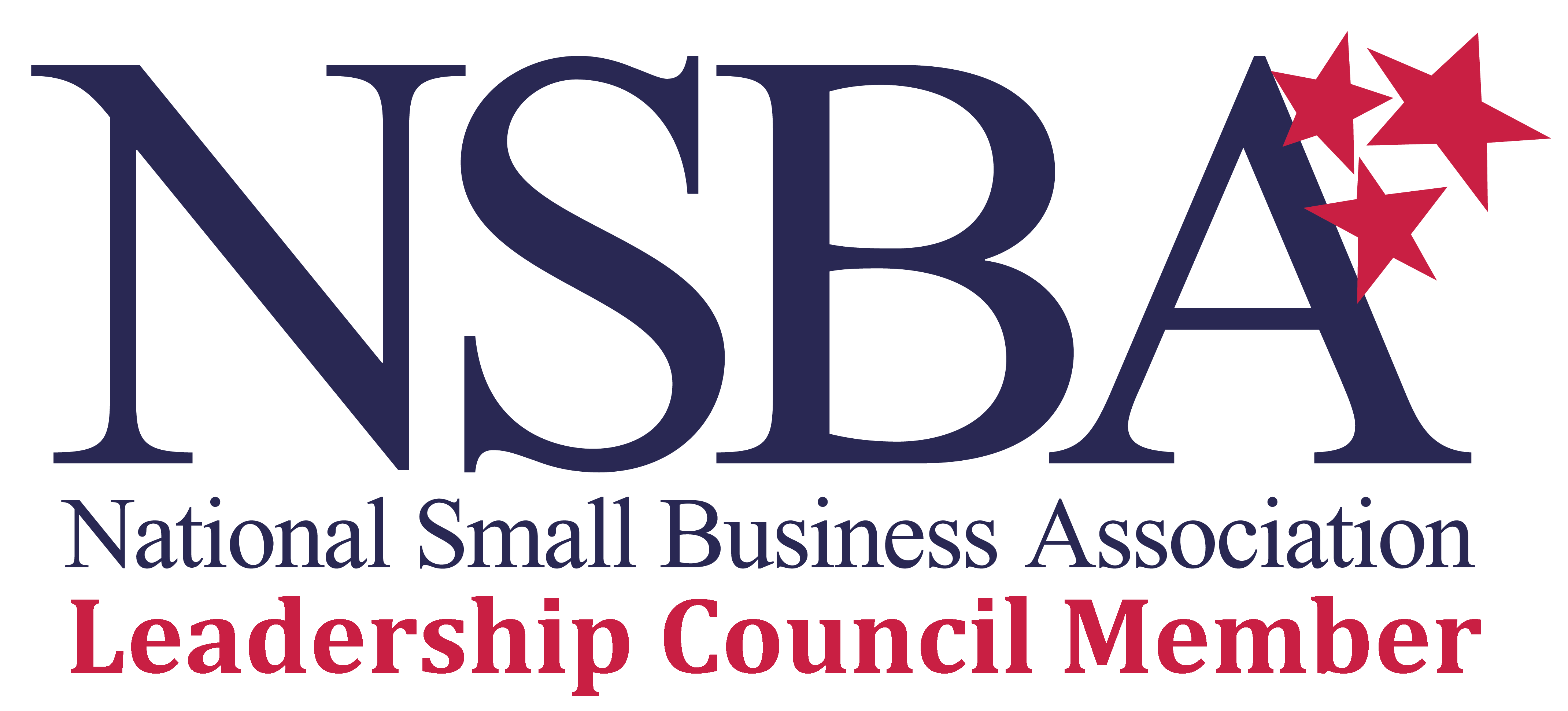 A woman-owned business, we combine exceptional customer service with site- and industry-specific expertise to ensure your safe and sustainable environment.